Just bought a 2004 2500HD 4wd with the big block 8.1 and 149k on it. Curious if grill guards/brush guards are universal between the Avalanche 1500 and 2500?
Truck is maroon, but has 2 year old faded blue plasti dip on it: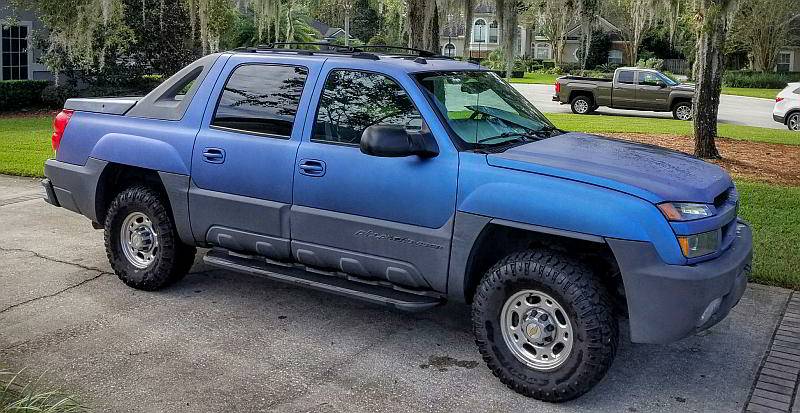 Side question- what transmission does this have? 4l80 or 85?