New guy from Montana!
03-29-2008, 12:05 PM
Join Date: Mar 2008
Posts: 7
New guy from Montana!
---
Hey all, my name is James. I'm 19, going on 20 in June, and live with the parents until one of my trucks is paid for. I live in Big Sky Truck Country, Montana, and have no plans of ever leaving the place. I work as an apprentice carpenter for a high end home construction company, and basically let my work run my life. Other then that, however, my favorite hobby is tinkering with my Ranger. I bought it from a used car lot over a year ago with 80K on a 4.0 engine dropped in before the purchase, and 160K on the rest of the truck. I bought it bone stock, and so far have only done minor work to it. It now has 180K on the rest of the truck, and 100K on the motor, and is still running strong, but I did just drop $1000 into the truck to get the rear main seal, and other oil leaks fixed.
I just picked up my first V8 power truck. It's a 95 Dodge Ram 1500 with the 318 and a 5 speed manual transmission. The only things wrong with it is that the four wheel drive doesn't work, and the gas tank filler neck was gone (actually fixed that yesterday). it has 144,000 miles on it, but runs and drives great, even though it isn't that pretty.
I'm a regular on
www.ranger-forums.com
as well as
www.rangerpowersports.com
, but have been trying to find places to hang out where I can get some questions answered for the Dodge if I have any.
But of course, what introduction is fun to read without some pictures? Believe me, I have plenty!
The ranger the day after I bought it bone stock!


To now: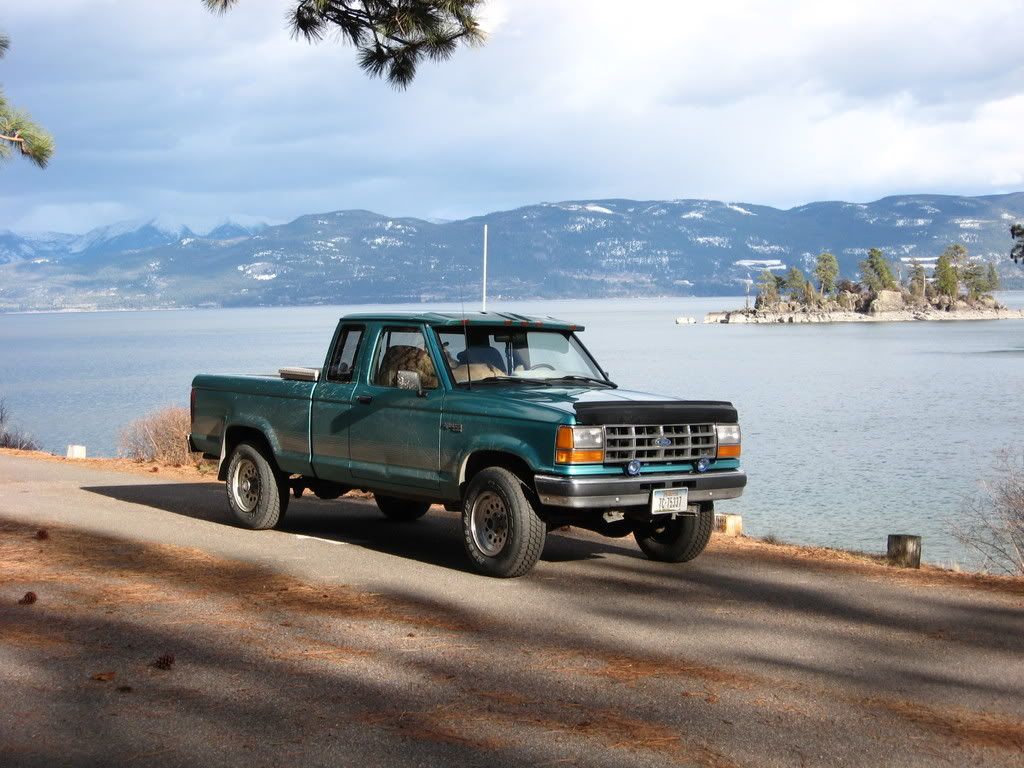 The Dodge:



Anyway, there are my trucks. Hopefully I don't add anymore to the crew, because two is expensive enough
Thread
Thread Starter
Forum
Replies
Last Post
Chevy Silverado/ GMC Sierra Forum