Transmission replacement 5.7L V8
08-27-2013, 12:37 PM
Join Date: Aug 2013
Posts: 2
Transmission replacement 5.7L V8
---
I have a 1995 Sierra 2500 5.7 V8 and it needs a new transmission.

Can I use a transmission from a 4.3L V6? I have the opportunity to pick one up real cheap and I can't find if it will work.

I'm not much of a mechanic but I have someone who will do the work for free if I can get the parts.
08-27-2013, 11:49 PM
---
Well GM transmissions work like this. For your trucks, if it is an automatic, you have a
four
speed,
L
ongitudinally, and
80
is the torque rating that your transmission is good for. I'm not sure exactly what 80 translates to in terms of torque capacity, but a 4L80 is stronger and different than a 4L60.
So on a 2500 truck, I'd venture a guess you have a 4L80 instead of a 4L60, but I could be wrong.
The 4l80E pan looks like this: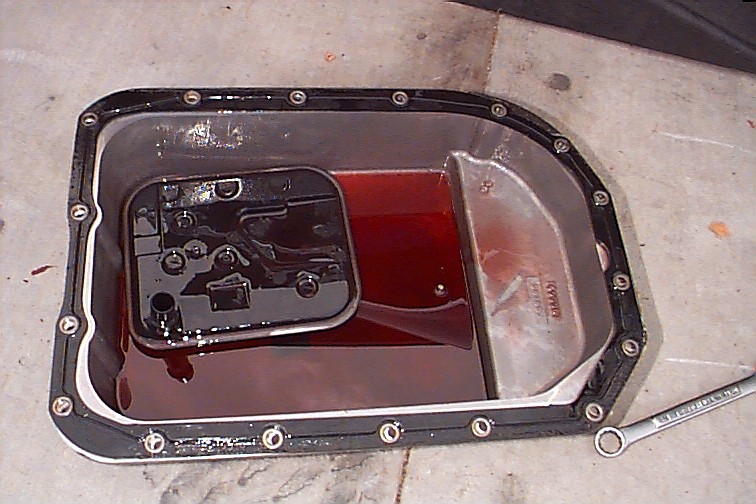 And the 4L60E looks like this:

Lay under your truck and see which one yours looks like.
Thread
Thread Starter
Forum
Replies
Last Post
Chevy Silverado/ GMC Sierra Forum
Chevy Silverado/ GMC Sierra Forum
Automotive Parts for sale